Roof Installations
S&S has provided quality roof system installation services since 1979. We are not assembly-line roofing installers. We treat each project as a custom roofing assignment. At S&S, we'll work with you to get the high efficiency roof that's right for your project and your budget.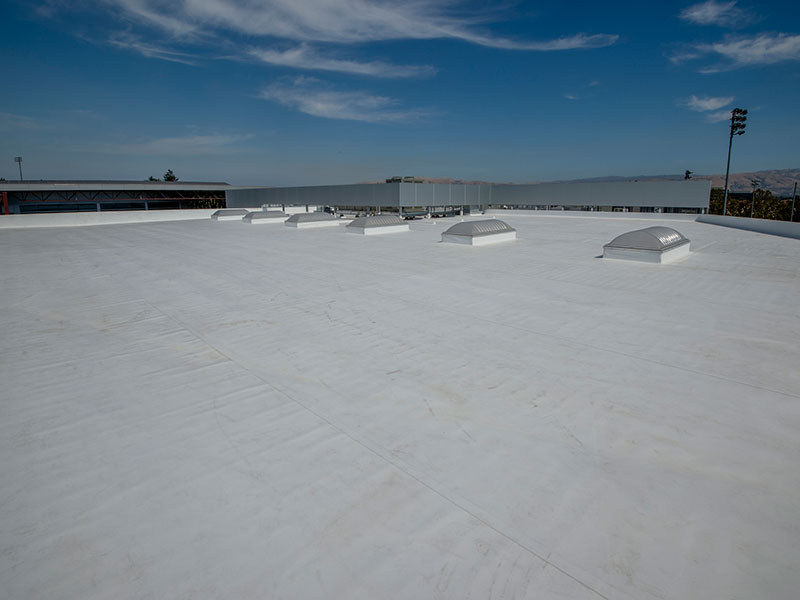 Quality Roofing Systems
We take pride in honoring the schedule we set with you, keeping the work site clean, guaranteeing our installation and serving you for the life of your roof. Our experienced workers always provide professional services. Whether commercial or industrial, our goal is to provide you with the very best roofing system available today with 100% customer satisfaction.
What We Offer
Our installation services include:
New Construction
Reroofing
Roof Installation
Roof Replacement
Standing Seam
Tapered Roof Insulation
Wall Cap & Gravel Stop Installations
---