Company Profile
Since 1979, S&S Roof Maintenance Inc., has been servicing the metro Chicago area with professional roofing services. S&S Roof Maintenance Inc. provides roofing installation and maintenance services for the commercial and industrial markets, specializing in the application of single-ply roof membranes. We are an efficient roofing contractor with a great track record proven by our many satisfied customers.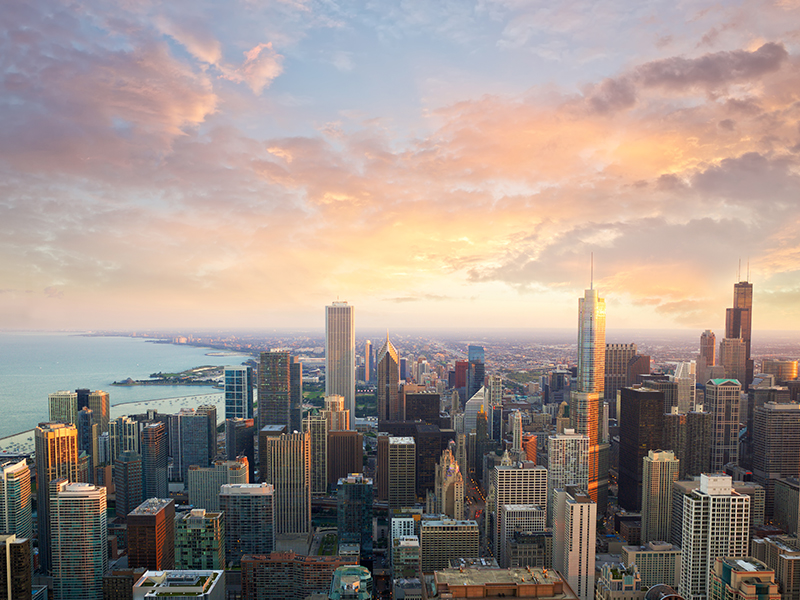 Who We Serve
S&S is proud to include the following companies as our customers:
New Path Construction
Ryan Construction
Xttrium Laboratories
Libertyville Lincoln Sales
Roberts Heating
Five Seasons Sports Club
Deer Ridge Properties
D 5 Gun Range
Affiliations & Licensing
We are fully licensed and stay up-to-date on the latest industry standards through our affiliation with NRCA.

National Roofing Contractors Association (NRCA)
Founded in 1886, the NRCA is one of the construction industry's most respected trade associations and the voice of roofing professionals and leading authority in the roofing industry for information, education, technology and advocacy. NRCA's mission is to inform and assist the roofing industry, act as its principal advocate and help members in serving their customers.
---
Unlimited Roofing License 104 000928